Even restoration pros will tell you that most wooden porch floors begin to fail within five years—because it's almost impossible to get wood of the quality typical a century ago. Enter Aeratis (pronounced AIR–it-tis). Chris Tidwell and his partner formed the company about 15 years ago, specifically to make weatherproof PVC porch flooring that would look nearly identical to historic floorboards of the 19th century.
Approved by many historical commissions, Aeratis porch flooring comes with a 10-year-warranty and now appears on historic properties in every state. Oak Alley Plantation near New Orleans, where the film "Interview with the Vampire" was shot, was an early adopter. "They've put seven or eight million people on that porch since 2009," Tidwell says. "They used to spend $30,000 to $40,000 per year to maintain it. Now they just mop it."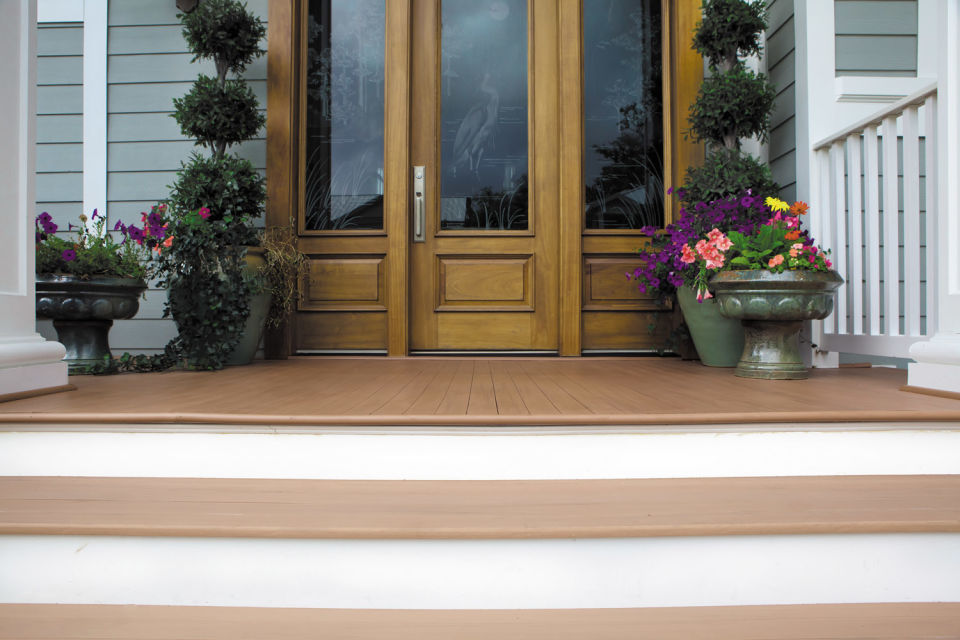 Aeratis tongue-and groove flooring is milled exactly 7/8" thick x 3 1/8" wide, the same as planed, sanded, and painted decking on porches of the late 1800s. It's made from high-density, dimensionally stable PVC that won't degrade from UV exposure. Boards are lightly embossed with wood-grain patterns taken from actual wood boards. Three standard colors include a classic battleship grey. From five feet away, Tidwell asserts, it's almost impossible to tell it isn't real wood.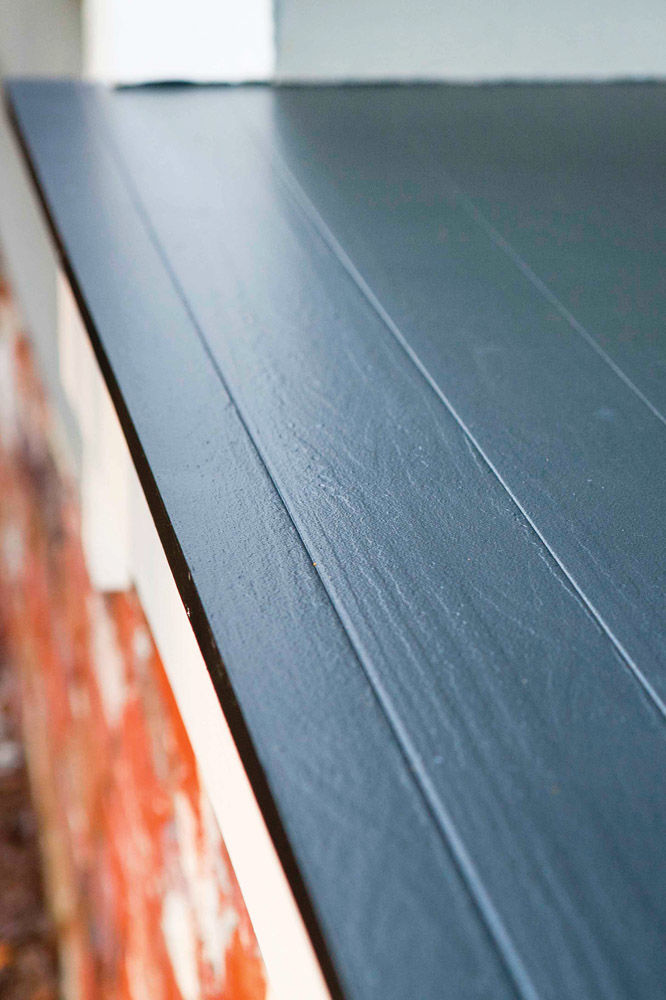 Paint-ready boards from the Traditions line are even more convincing. They are formulated so that the paint chemically bonds to the surface. "The paint doesn't peel—you have to wear the paint off with foot traffic."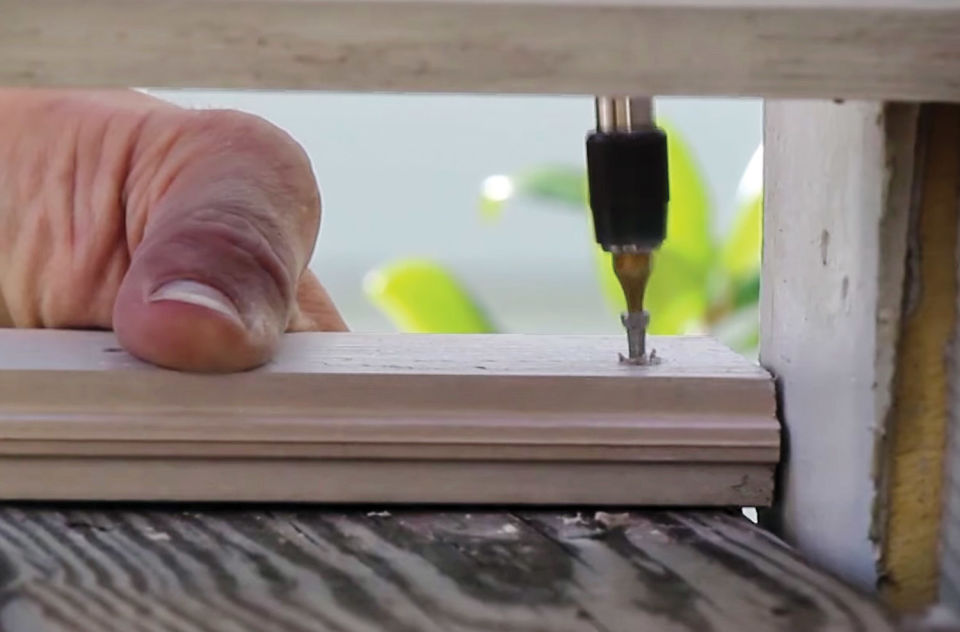 Aeratis products are made in a wholly U.S.-owned factory in China. Ingredients, which include colorants, minerals, and UV inhibitors, are mixed together, then pulled into an extruder and heated to form the core. As the hot core is pushed and pulled through, the acrylic-based cap is added. The material cools and relaxes, then is reheated until it's the correct size, then embossed. "Everything we make is usable on both sides."
Aeratis also makes two profiles for historically correct porch ceilings (narrow and wide beaded board), and custom-order shutters that require on-site assembly. Paint can last seven years or more on the shutters, even though they're exposed to the full brunt of the sun: "They won't expand and contract even on the hottest days."